A Thankful Pet Parent's Guide to Picking the Perfect Thanksgiving Gift for Your Furry Friend
Oct 17, 2022 by mewoofun
During the hustle and bustle of the holiday season, it's easy to overlook your furry friends' needs. In particular, if you're like many pet parents, you may be stumped when it comes time to buy gifts for them. But fear not! This guide will help you select a fabulous gift that your pet will love—and that will show how thankful you are to have such an adorable animal in your life.
If you are looking for the perfect Thanksgiving gift for your pet, look no further! Mewoofun has it all. From toys to furniture to accessories, we've got everything you need to spoil your four-legged friend this holiday season. Plus, if you order by November 30th, we'll include free shipping with each order over $49! Check out some of our top sellers below!
Why give a gift to your pet during Thanksgiving
Thanksgivings are always about spending time with loved ones. But why not celebrate it by giving a special treat to your fur babies as well? After all, they're part of your family too! Plus, it's just one more reason to have that extra helping at dinner – after all, you can never eat too much turkey. Go ahead and order a Animal Cluck Cat Platform for those pups in your life now.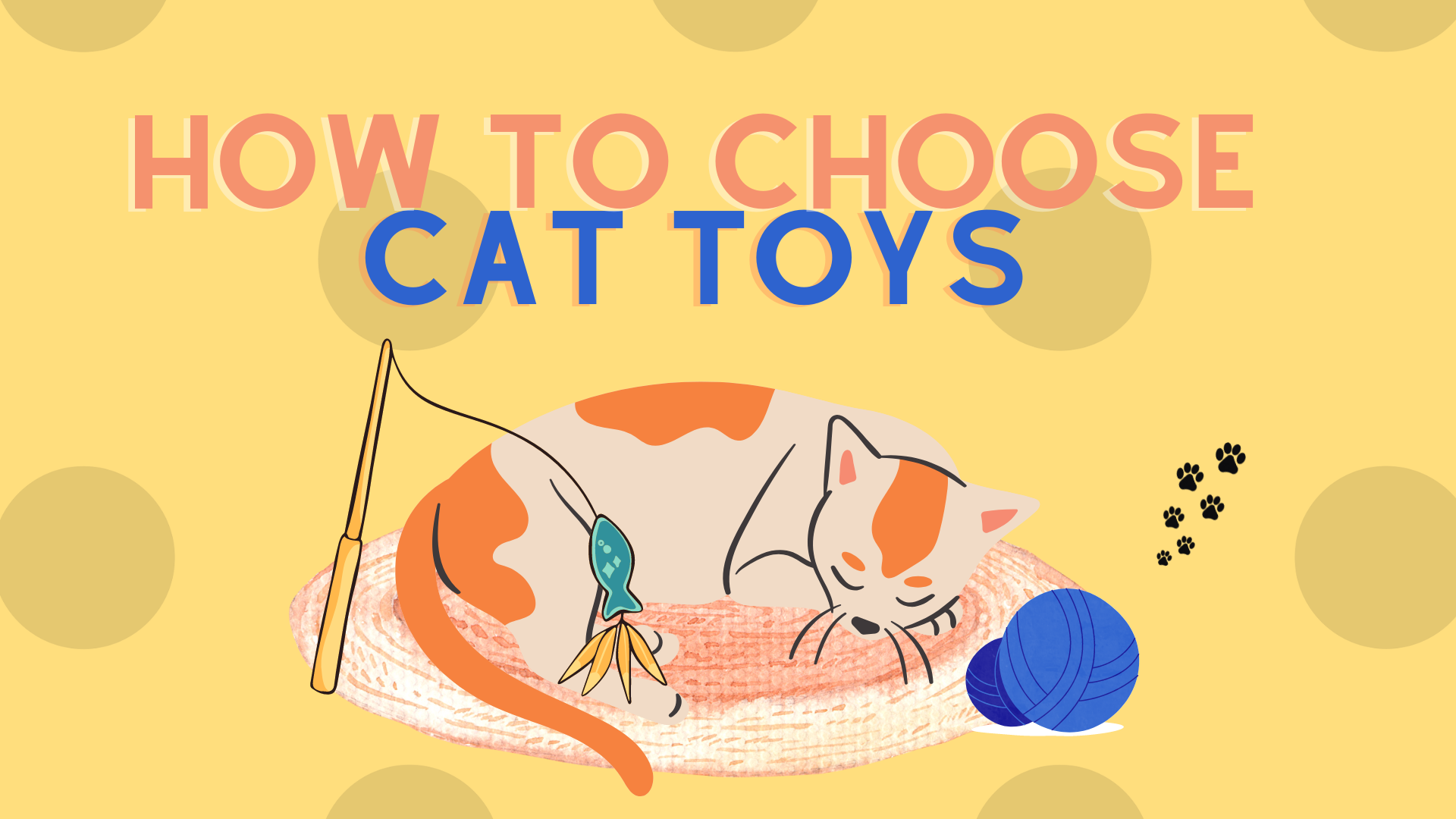 mewoofun cat window perch
A cat window perch is a great way to give your cat a safe place to enjoy the outdoors. It also provides a place for your cat to nap in the sun or watch the world go by. If you have a cat that loves to be in high places, a cat window perch is a must-have! If you have a cat, chances are you've considered getting a cat window perch. After all, what could be more perfect for a feline than a comfy spot to lounge in while enjoying the great outdoors? Here are just a few of the benefits of owning a cat window perch.
Mewoofun Cat Window Perch is a super easy-to-install wooden adustable cat window perch & hanging bed. Mewoofun cat window hammock bed with two styles, Comfortable tent style provide a sense of security for cats. Interactive open style are convenient to interaction between owners and pets. Large cat window perch with Reversible Mat No Suction No Drilling Cat Perches. It can hold up to 40lbs, suitable for multiple kitties or a large cat. Feel free to place it wherever your cats love, look out the window! The cat perch can be attached with its hangar clip in gaps such as window sills, drawers, chair backs, and bedsides.
A cat window perch is the perfect way to keep your cat entertained and comfortable. It gives them a place to relax and enjoy the outdoors while being safe and secure. Plus, it's a great way to show off your cat's cute little face to the world!
Mewoofun Cat bed & house
A cat bed is a great way to give your feline friend a cozy place to sleep. It also helps to keep their fur clean and free of debris. there are a few things to consider when shopping for a cat bed, such as size, material, and comfort. These factors will help you find the perfect bed for your cat so they can sleep soundly.
TV shape wooden cat bed is TV modeling design which it is also a room décor as a piece of nice pet furniture. TV Shape Wooden Cat Bed and Tree are mainly made of environmentally friendly material comfortable plush cloth. Game machine style cat house is a safe and funny cat house with a nice cat scratching pad. Your cats will be happy and comfortable playing & resting in it. The Wooden TV Cat House is a great idea for cats who like to have a great condo. It's also great for cats who like to hide away in small spaces. The Mewoofun handmade Wicker Cat Bed is a new and unique way for your cat to relax and sleep. It is made of natural materials and is eco-friendly. The bed is comfortable and stylish, and your cat will love it! The Mewoofun Cat Tunnel Bed is a great way to keep your kitty entertained and comfortable. It features a soft, comfortable bed for your cat to sleep in, and a tunnel for them to play in.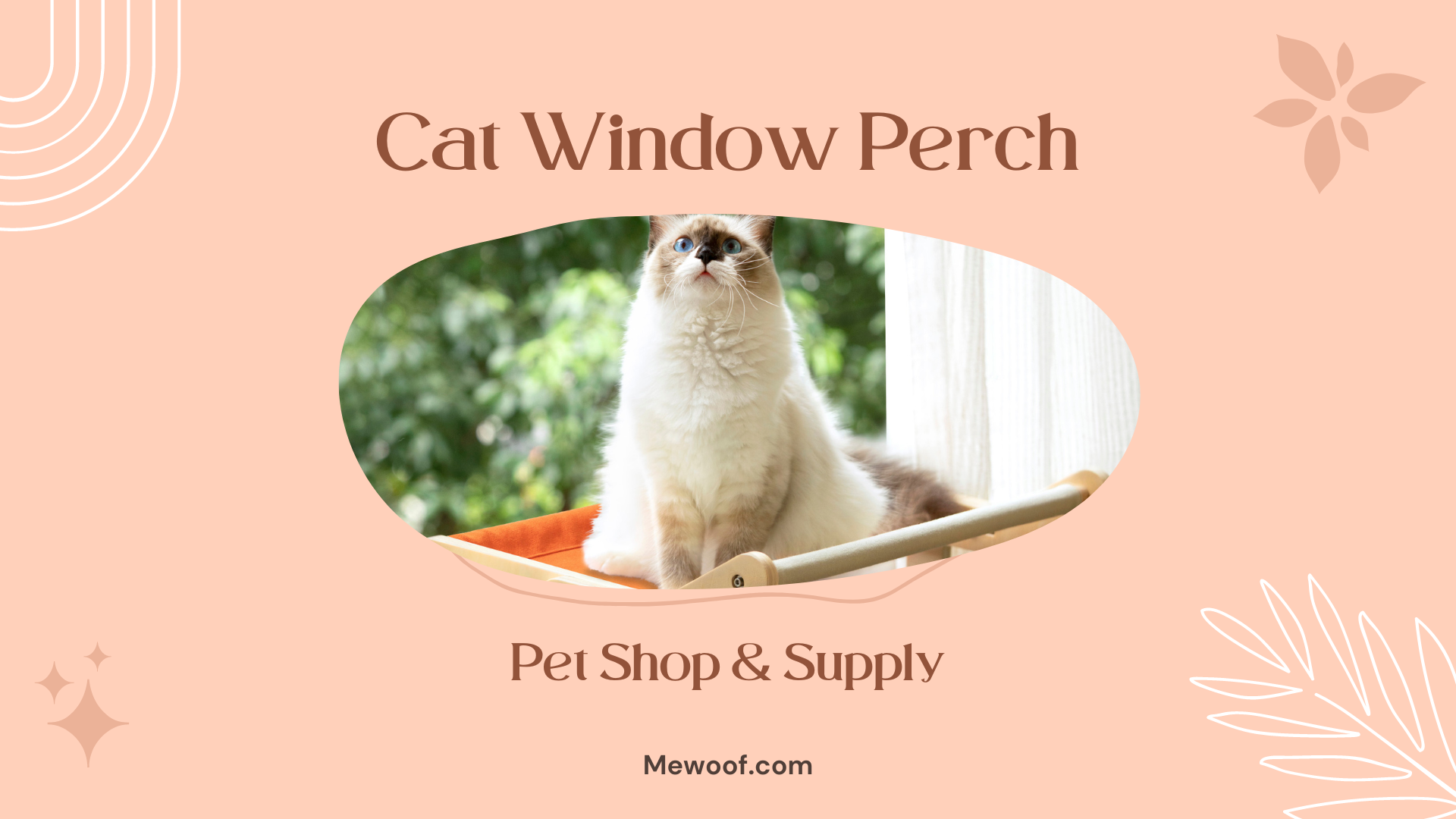 What kind of things can you get them
This year, why not make it a memorable one by spoiling them with a new favorite toy or treat? At mewoofun, we've put together some suggestions to help make shopping simple and fun. From tasty treats to cute sweaters, we've got something special for everyone. No matter what type of pet you have, there's sure to be something to fit their personality.
How to care for them
Cats are rather independent animals, and they're relatively self-sufficient. However, there are a few things you can do to make sure they're happy during their stay with you. Here are some tips from The Mewoofun
Make them comfortable: It's important to keep your cat comfortable while he or she is in your care; remember that cats have very specific needs when it comes to temperature, so be sure to keep them warm enough (but not too warm).
Also, if you have more than one cat staying with you over Thanksgiving weekend, try separating them into individual rooms; most cats prefer quiet time alone as opposed to being surrounded by other animals.
Tips on how to keep them safe and happy
Although pets will always be a part of our families, many people want to give their pets treats and gifts just like we do with our human friends. However, not all holiday gifts are good for your pets. Here are some tips on how to keep them safe and happy during any special occasion.
Tip 1: Don't overload your pet with food and treats – Not only can giving your pets too much food lead to an upset stomach, but it also makes it harder for them to exercise self-control. Give smaller amounts at more frequent intervals instead.
Tip 2: Be careful what kind of toy you buy – Certain toys can be dangerous if they break apart or become torn over time, so make sure that you check reviews before purchasing anything that may harm your pet in any way.