Is Your Cat Feeling Left Out? Bring Them Joy With a Cat Window Perch!
Jul 28, 2022 by mewoofun
When you leave the house, it's easy to feel like you're leaving your cat behind—especially if they don't get along with other people in your home, like children or another pet. In this situation, it might feel as though you're leaving them out of all the fun and excitement going on around the house. The solution to help your cat feel like part of the family again? A cat window perch! This article will teach you everything you need to know about how to choose the best cat window perch. You might be surprised at just how beneficial they can be!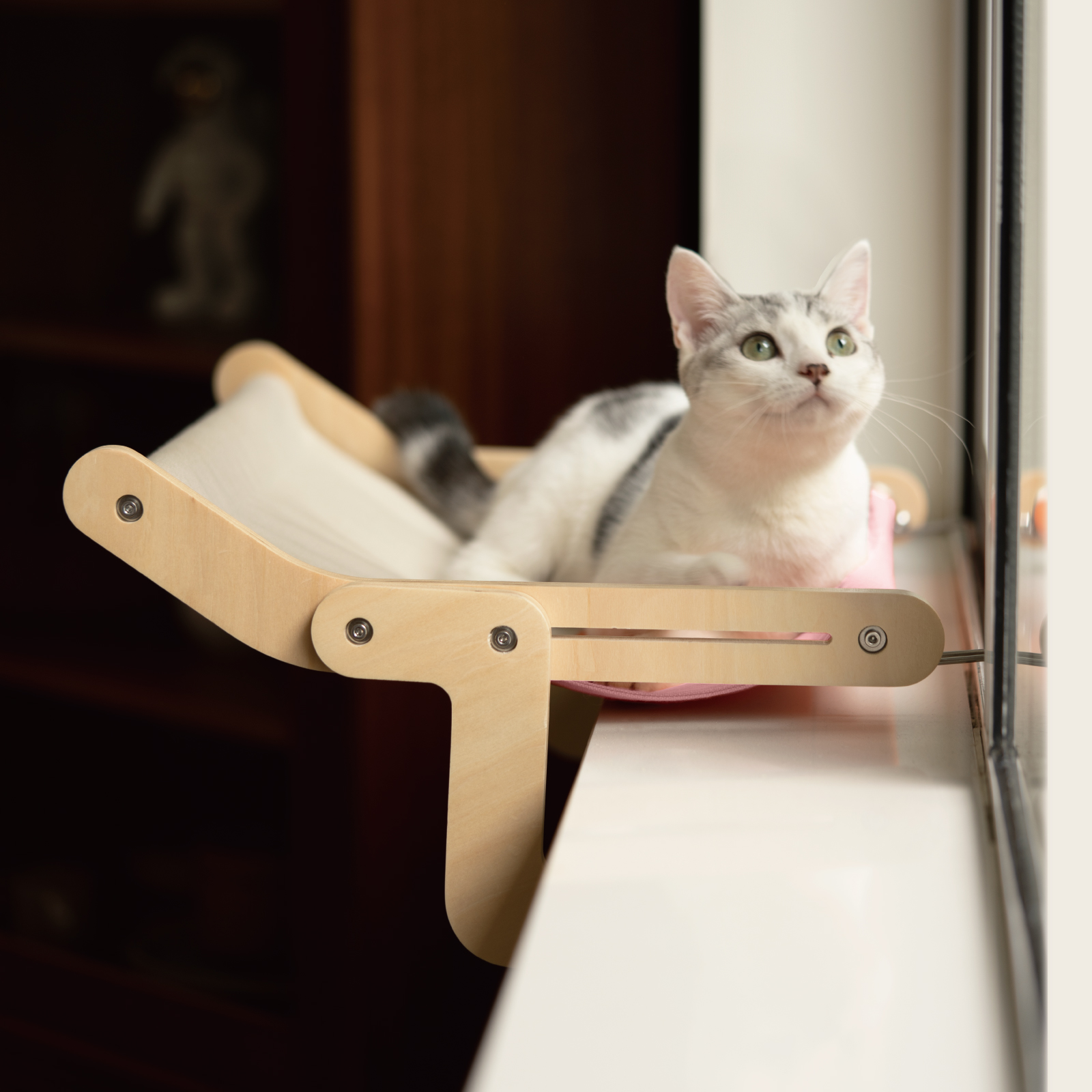 What is a cat window perch and why do I need one?
A cat window perch is exactly what it sounds like - a place for your cat to sit in the window. Window perches for cats offer numerous benefits, both for you and your feline friend. You'll have the peace of mind knowing that your cat will be happy and entertained by the birds or other wildlife outside of their window. It also offers them an escape from the four walls of their home which can sometimes feel claustrophobic for cats. Cat window seats are available in a variety of shapes, sizes, colors, fabrics, styles, etc., so there's bound to be one that suits you both!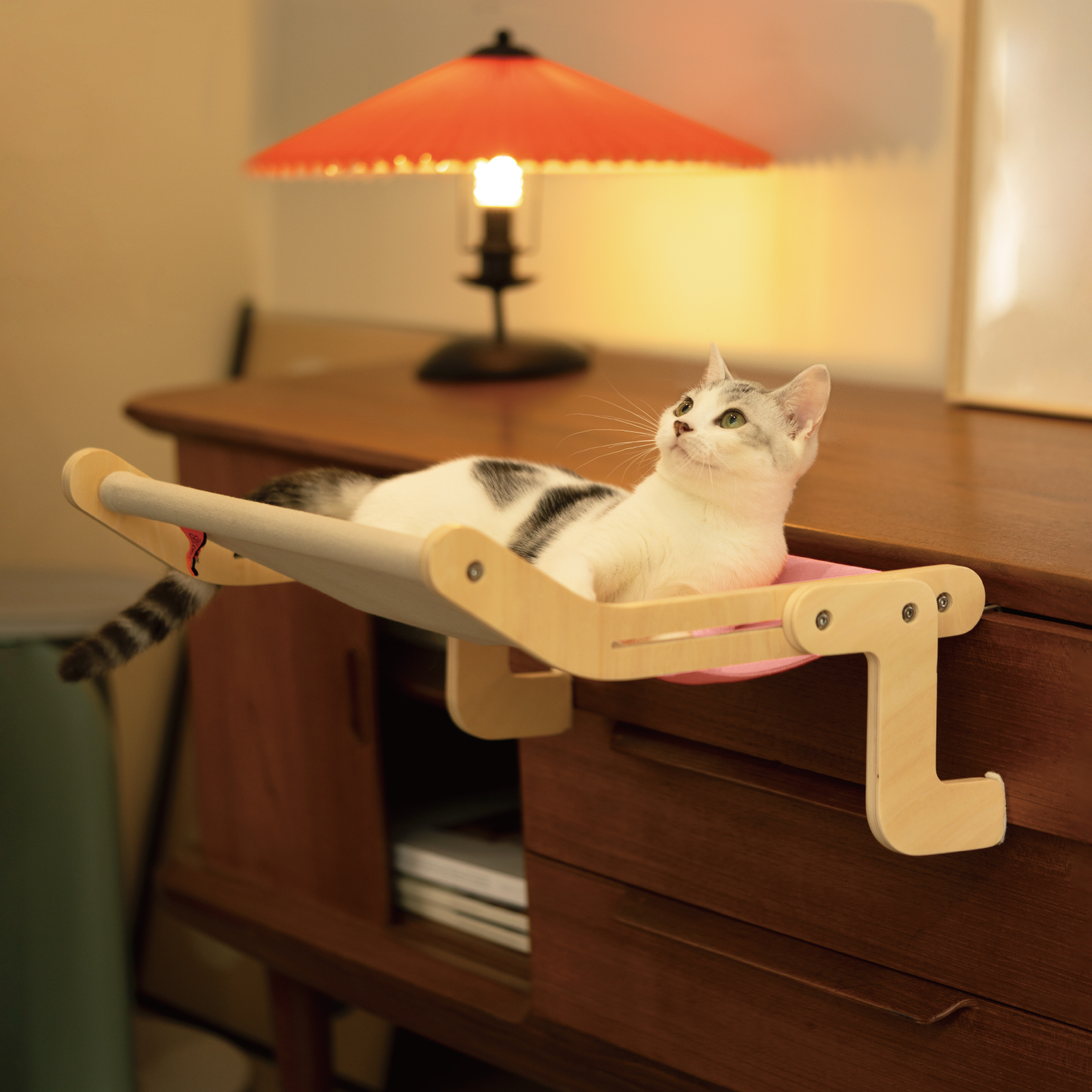 How to choose a good looking one?
When choosing a cat window perch, you want to make sure it will support your cat's weight and be able to hold up to scratching. You also want to find one that is easy to install and will fit in your window. Another thing to consider is whether you want a covered or uncovered perch. Covered perches can provide your cat with a sense of security, while uncovered perches offer more opportunities for your cat to sunbathe. Be sure to place the cat window seat where your cat will have the best view. If you place it near the windowsill, you'll also get fresh air coming into the room. For added convenience, some cats come with attachments for installing on curtains and blinds as well as sills. If not, there are screws available at most hardware stores which will allow them to attach easily enough to walls or other surfaces.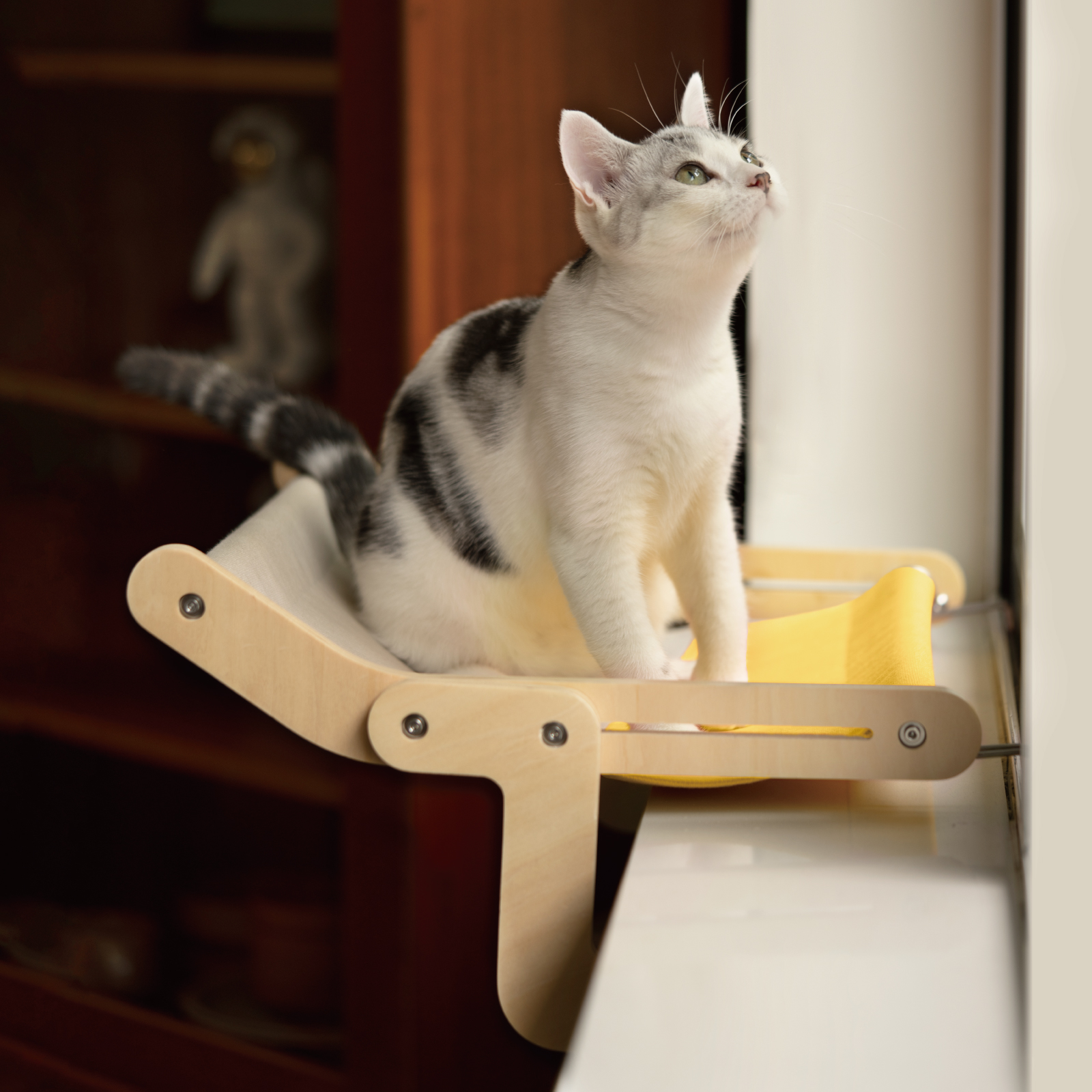 Some things to consider while buying one
When you're looking for the perfect window perch for your cat, there are a few things to keep in mind. First, think about where you want to put it – near a sunny spot for basking, or perhaps by the bird feeder for hours of entertainment? Once you've decided on the location, measure the area to make sure the perch will fit. The next step is to decide what material you would like. Window cat perches come in wood, metal, rope and fabric options - each with their own benefits. Wood is typically a more natural option and some cats enjoy napping on it as well as climbing around. Metal provides security for the outdoor view below but can be dangerous if not secured properly against an outside wall. Rope offers great visibility from inside but isn't good for cats who love to scratch at surfaces such as curtains because they're often knotted or braided together rather than being made of one solid strand. Finally, window cat perches made from fabric offer durability and come in various colors and patterns that can add color and comfort to any room while providing stability with no sharp edges.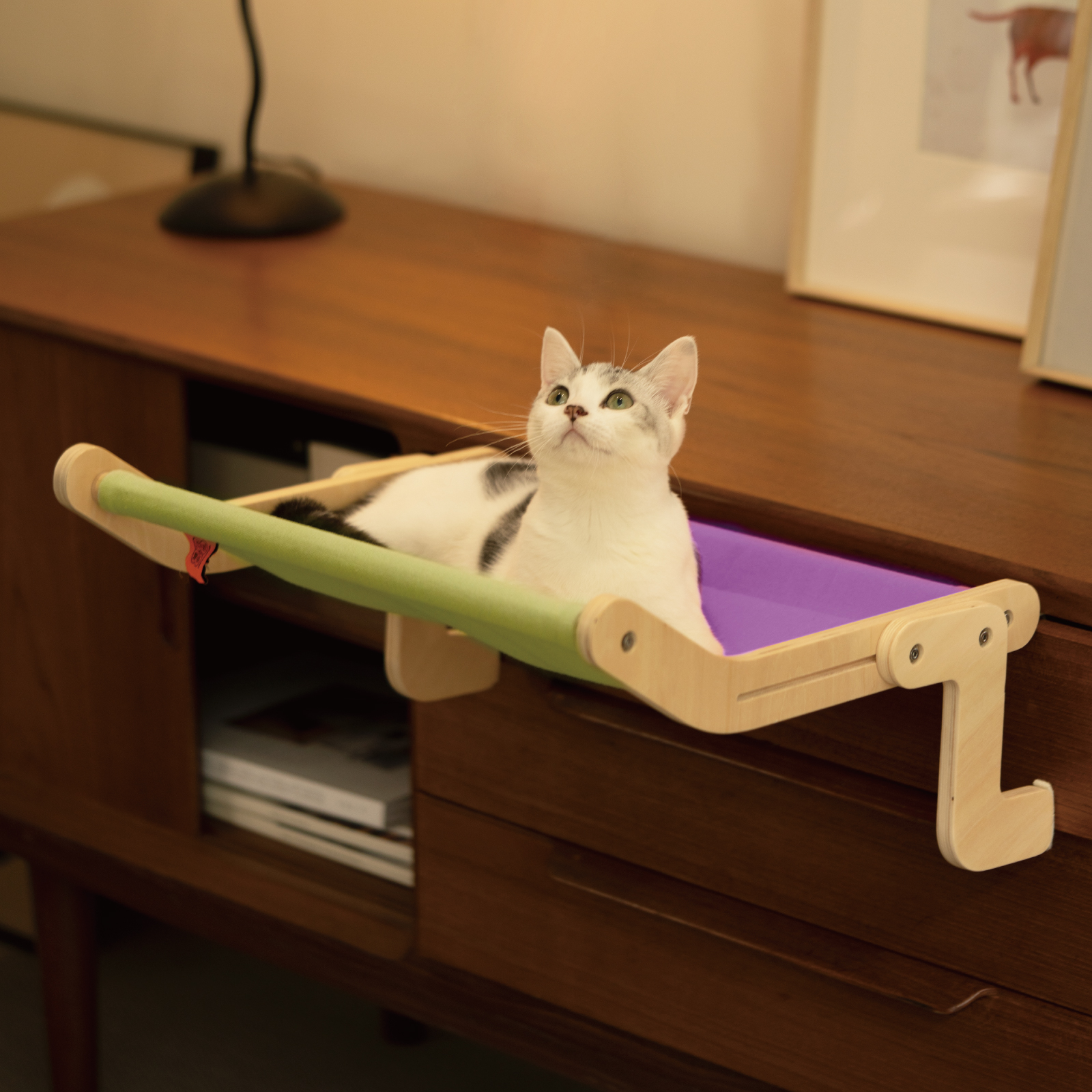 Why are cat window perch is good for your cat?
A cat window perch provides your feline friend with a comfortable place to relax and enjoy the outdoors without having to leave the safety of your home. Plus, it's a great way to keep them entertained and give them a sense of independence. The view from a window can be quite boring for some cats so they'll appreciate being able to see the world while still being safe inside their home. Cat window perches come in many different shapes and sizes so you can choose one that will fit well in your windowsill or other window frame. There are even some styles that attach right to the glass on top of an existing window sill or opening. Be sure to measure before ordering since the window must be large enough for the perch to fit securely. Once your new window cat perch arrives, follow these simple steps.
A cat window perch is the perfect way to give your indoor kitty some much-needed fresh air and Vitamin D. Not to mention, it'll give them a new perspective on their home - and you! Just be sure to do your research before making a purchase, as there are many different types of cat window perches on the market. With a little bit of effort, you're sure to find the perfect one for your feline friend. Whether they like lounging in the sun or snoozing in the shade, there's a cat window perch out there that will make their day.