A Cat's Wishlist for Halloween
Sep 29, 2022 by mewoofun
At Halloween, it can be fun to dress up in costumes and go around trick-or-treating, but what about your feline friends? Don't worry; there are plenty of fun Halloween gifts for cats that they'll love. For instance, you can help them get a good night's rest by gifting them with their own cat bed or cat toy. We hope this list gives you some ideas on how to make the holiday even more fun and special for your cat this year!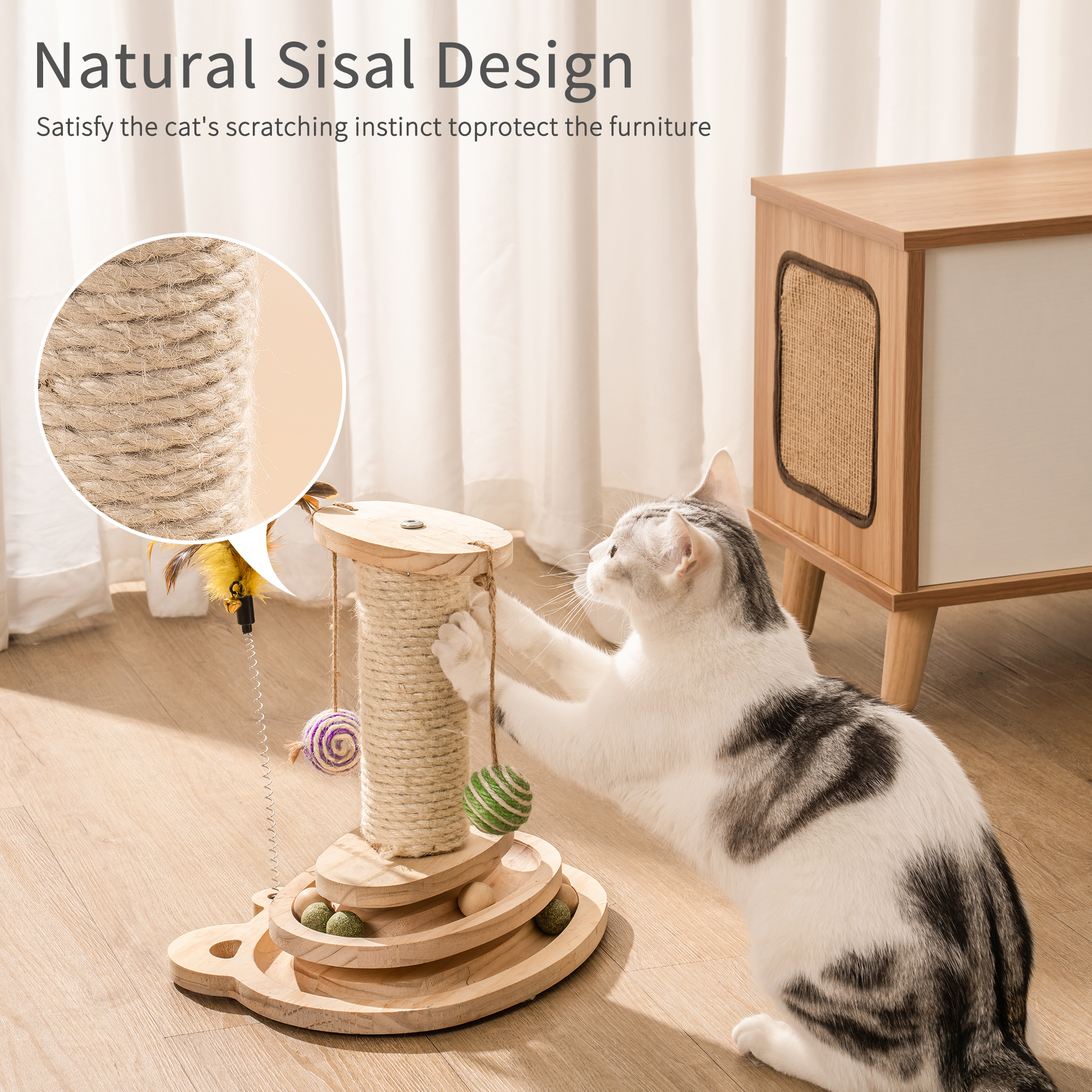 -A new scratching post. -An extra litter box. -Some of their favorite wet food. -A new toy to play with. -An extra window perch so they can watch the world go by without getting cold and lonely. -Extra clean towels in case they make a mess during bath time.
-A warm sweater when winter is coming.
-An endless supply of mouse toys, because they never get tired of catching them!
Litter Boxes
Cats like to have their own personal space, especially one that doesn't smell. They also need a litter box that is easy to get in and out of (less than 12 inches). I recommend the Litter Genie Plus to make clean-up easier. When it's time to dispose of the waste, I recommend using the Petco Disposable Litter Box Liners or Fresh Step Extreme Odor Control with Febreze Clumping Clay Litter.
1. A mouse or other small toy that can be played with
2. A new scratching post to sharpen their claws on
3. The opportunity to explore a dark, spooky place (such as under the bed) without being scolded
4. A safe spot in the home away from all of the hustle and bustle of trick-or-treating so they don't feel too overwhelmed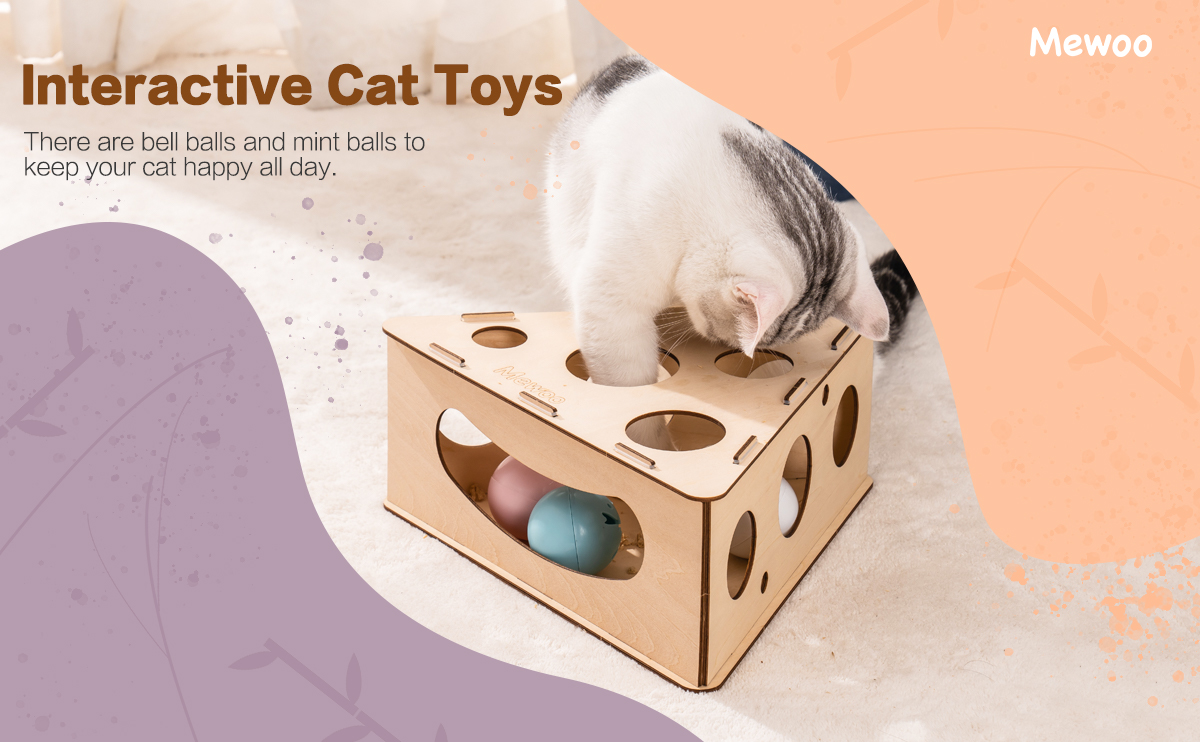 1) A box of treats with a hole cut into the side so they can reach in and grab the food.
2) Some pumpkin-flavored catnip to get them in the spirit.
3) A new toy or two to distract them from the festivities.
4) A fun new collar with some silly or spooky decorations to match their personality.
5) Something like a laser pointer that will keep them entertained while all of the other animals are out getting treats.
Scratchers and Baskets
Cats are some of the most spoiled pets out there, and they deserve to get a little taste of their own medicine. There are plenty of options when it comes to buying your cat a gift this halloween. You could go with a traditional toy like a mouse or ball, but there are also more exciting and unique items that your cat will love! One option is to get them a scratcher.