How to Choose the Perfect Cat Toy for Your Feline Friend
Aug 15, 2022 by mewoofun
What toys do cats actually like?
Cats are fun, but they also need to be entertained in order to have happy, healthy lives. This can be especially difficult if you don't know what types of toys they like and how to keep them from destroying furniture and other possessions when you're not looking. Let's face it—cats are weird creatures, and they like to do things in their own unique way. That makes picking out cat toys challenging, because there's no set formula that works every time—you have to try different options until you find the perfect fit. The great news is that there are lots of different cat toys at Mewoofun, so no matter what your feline friend's preferences are, you can find the perfect toy for her to play with.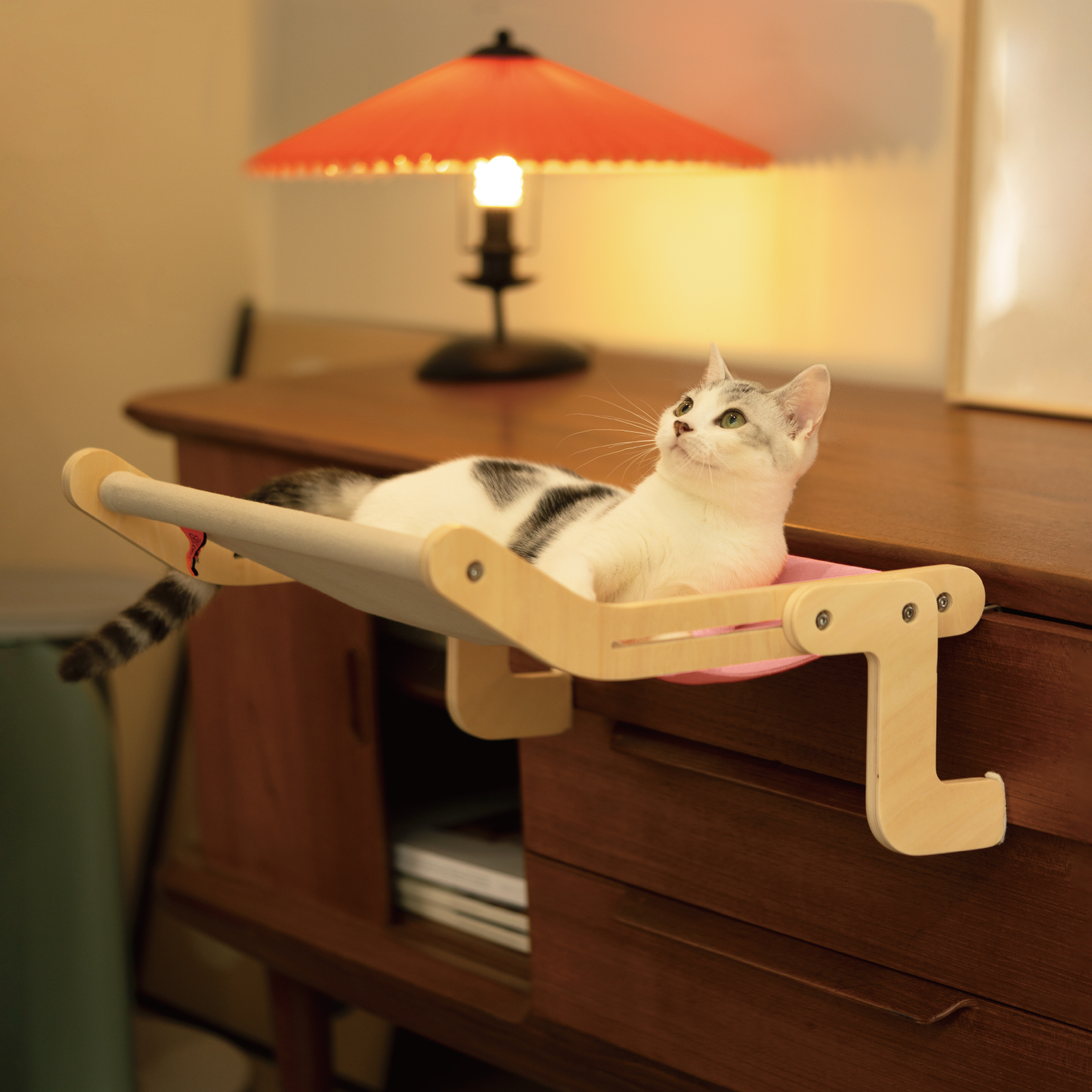 Understand Their Play Style
Different cats enjoy different types of play. Some like to pounce and bat at toys, while others prefer to stalk and chase. Others still like to cuddle and carry their toys around. To choose the perfect toy for your cat, you need to understand their play style. For example, if they're more of a laid-back sort who likes to cuddle with their toys, then look for something that's plushy or has long strings they can wrap around themselves. If they're a high-energy type who likes to pounce and bat at things then go for something more lightweight that can move quickly in response.
Consider Their Personality
If your cat is playful and loves to chase things, consider a toy that will allow them to do just that, like a feather wand or a set of toy balls. If your cat is more laid-back, a simple plush toy might be the way to go. And if you have more than one cat, it's important to choose toys that can be enjoyed by all and won't cause any fighting.
Look For Durability
Cats love to play, and they can be pretty tough on their toys. You'll want to look for something that's durable enough to stand up to your cat's claws and teeth. Consider materials like hard plastic, stainless steel, or natural fibers like sisal or jute. Avoid anything made of glass or ceramic, which could break and hurt your cat. Avoid anything made of glass or ceramic, which could break and hurt your cat. Remember that cats are hunters by nature, so make sure you find a toy with some good movement, such as feathers or a small bell inside. If you're looking for a toy with a string attached, it should be thick enough to withstand some serious chewing.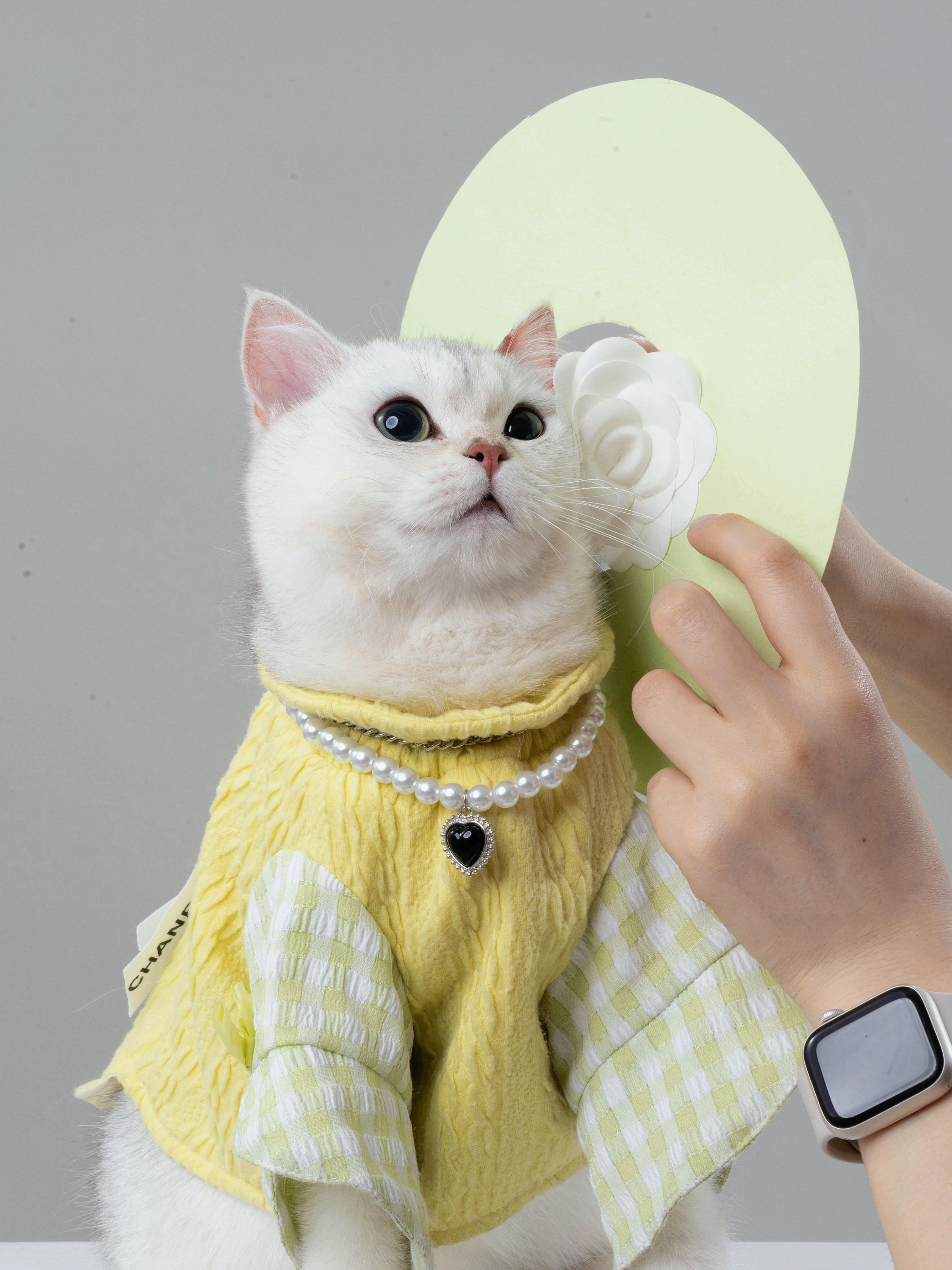 Think About Safety
There are a few things you'll want to keep in mind when choosing a cat toy: safety, of course, is number one. Look for toys that don't have small parts that could be swallowed or chewed off, and avoid anything with long strings or cords. You'll also want to make sure the toy is sturdy enough that it won't easily fall apart. Our toys are made with natural rubber and have been vigorously tested on assorted sizes and breeds. The natural rubber in Mewoofun toys is perfectly chewy making it a great stress reliever. Each toy serves multiple functions and are great for kitten and doggy development.
Try Out Different Toys
Cats are individuals, just like people, and they all have different preferences when it comes to toys. Some kitties like to swat at balls, while others prefer to pounce on feathers. The best way to find out what your cat likes is to try out a few different types of toys and see which ones they gravitate towards.
Wooden Whac-A-Mole Toy for Cat : This Whac-a-mole is a great interactive toy to help your cats get more daily exercise and keep your cats away from boredom.
3-in-1 Wooden Cat Toy : Cat Toy 2-Layer Turntable Cat Ball Toy with Feather Stick,Interactive Cat Toy with Eight Interactive Balls and Two Sisal Dangling Balls,Cat Scratching Post Cat Toy for Indoor Cats and Kittens.
Golf Cat Scratching Post : Cat Scratching Post with Interactive Toy 19.5 inches Tall Premium Sisal Post for Indoor Cat - Golf Styling
Dog Button for Communication : Dog Button for Communication Recordable Dog Talking Buttons Set Dog Training Speaking Buttons Dog Clicker with Mat & Stickers
Keep Trying New Toys
Cats can be notoriously picky when it comes to their toys. So, how do you choose the perfect one for your feline friend? The best way is to keep trying new things until you find something they love. Don't forget that there are many different types of cat toys: some cats prefer balls with bells inside, while others might enjoy lasers or feathers on a string.
To save time and money, go ahead and buy more than one type of toy so that you have options available at all times. And remember that no matter what toy you choose for them - as long as it's safe - your kitty will always love playing with anything!
Create a Fun Environment
Is your cat constantly scratching up your furniture or getting into things they shouldn't? If so, it might be time to get them a new toy. But with all of the different options out there, how do you choose the perfect one for your feline friend? Here are a few tips -Determine what type of play style your cat prefers: Curious kitties who love to explore will enjoy toys that can interact and move around in different ways. Cats who prefer sitting back and watching their prey will want something stationary like an interactive laser pointer or simple balls.
-Give attention to material: Some cats prefer natural materials like feathers and cotton, while others enjoy more synthetic toys like those made from sisal rope or other materials.